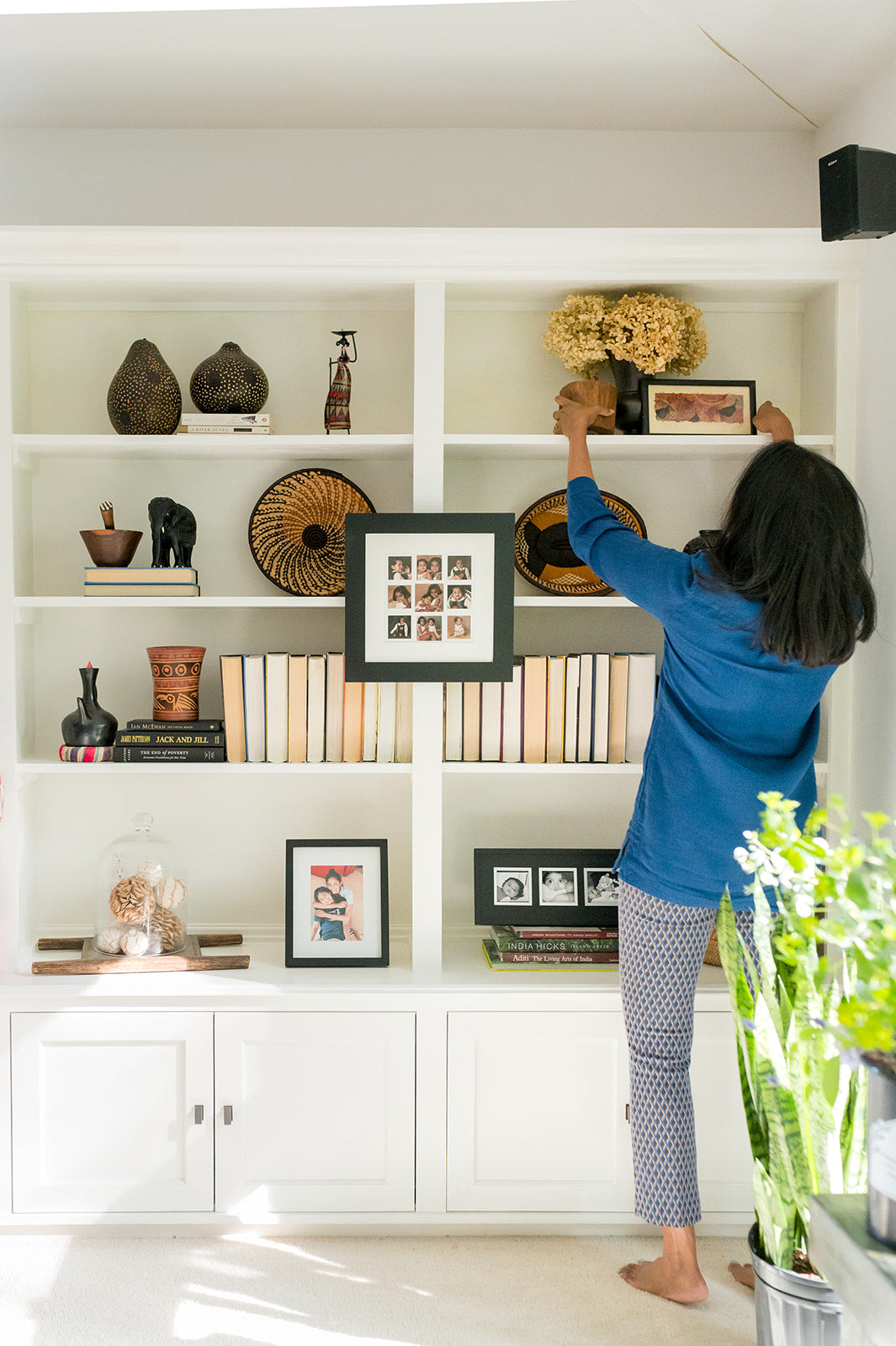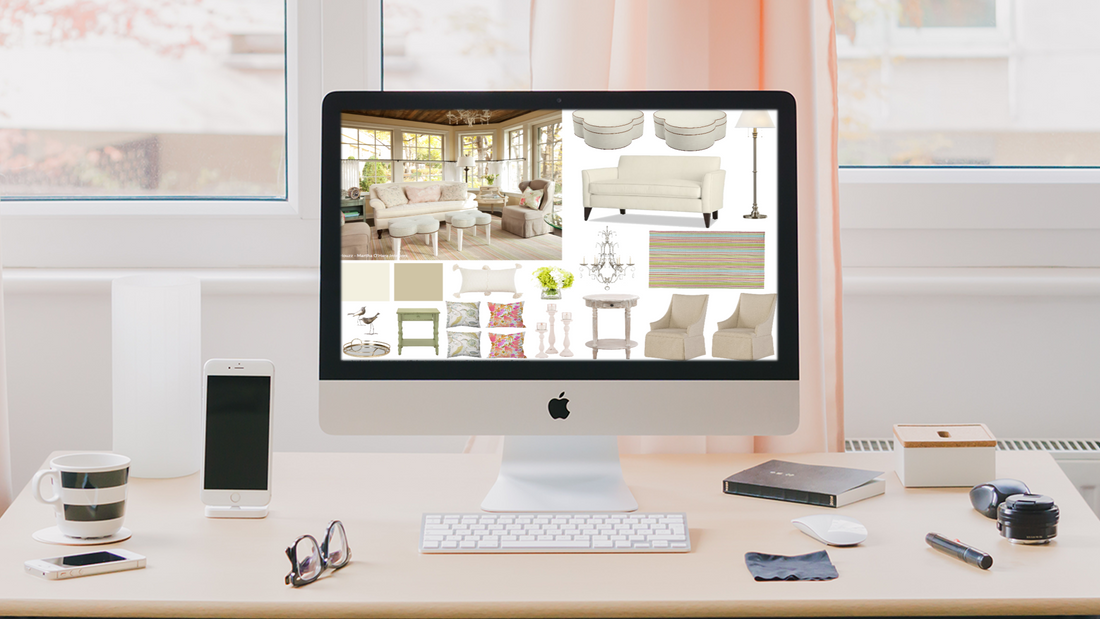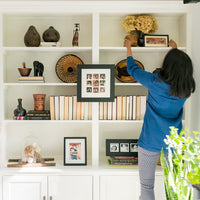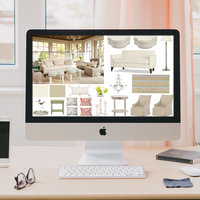 Room Refresh - Design Package
Looking to refresh a room in your home?
This is for you if you're committed to getting one room (excluding the kitchen or basement) in your home conceptually designed in 2-3 weeks... not months. Walk away with an online design concept and curated shopping list with links so you can go from a plan to action!
This is a focused partnership between you and me. We start with nailing your vision during the consultation, but then we move from vision to an actionable plan. I'll save you countless hours (believe me) by putting my ninja research skills to work to find the perfect curated pieces to achieve your vision: building on what you have and aligning with your style and budget.

WHAT'S INCLUDED
1 In-Person or Virtual Consultation (60 minutes)
1 Customized Design Concept Board (Draft and upto 2 revisions

)  with

 Shopping List which 

includes sourcing for up to 5 main 

furniture and/or accessories agreed upon during the consultation. 

Additional items will be billed at an 

hourly rate of $75)

Direct messaging with me during the project through an online design platform.
Step 01 PURCHASE THE PACKAGE
Let's get started!

Step 02 BOOK YOUR CONSULT
Upon receipt of your order, we'll find a time to meet either in person or virtually to discuss your project and nail your vision for the room. I'll send you a questionnaire to get some initial information about your project so that we can make the most of our time during the consult.

Step 03 CONSULTATION
During our consultation, you'll show me around
your space. We'll discuss all things vision (from colors, style, look and feel for the space). We'll take measurements and we'll decide on the priority pieces you are looking to incorporate in the design

Step 04 DESIGN CONCEPT DELIVERED &
REVIEWED
Based on our discussion, I'll first put together 2
inspiration boards. I'll put
together one customized design concept board and
shopping list. This entire process will
happen within an online design platform.
You can then shop the list online or in person at your
own convenience and see your room transform!